Start Your Business Off Right
Whether you're looking to escape traditional employment or make money while you're in between jobs, First-Class Ticket to Freedom will help you create a service-based business with the right mindset to back it up.
Once you understand how to think about money in a way that empowers you and structure your offers around your ideal client, you'll be in business faster than you could have imagined!
Are you ready to step on the path to financial freedom?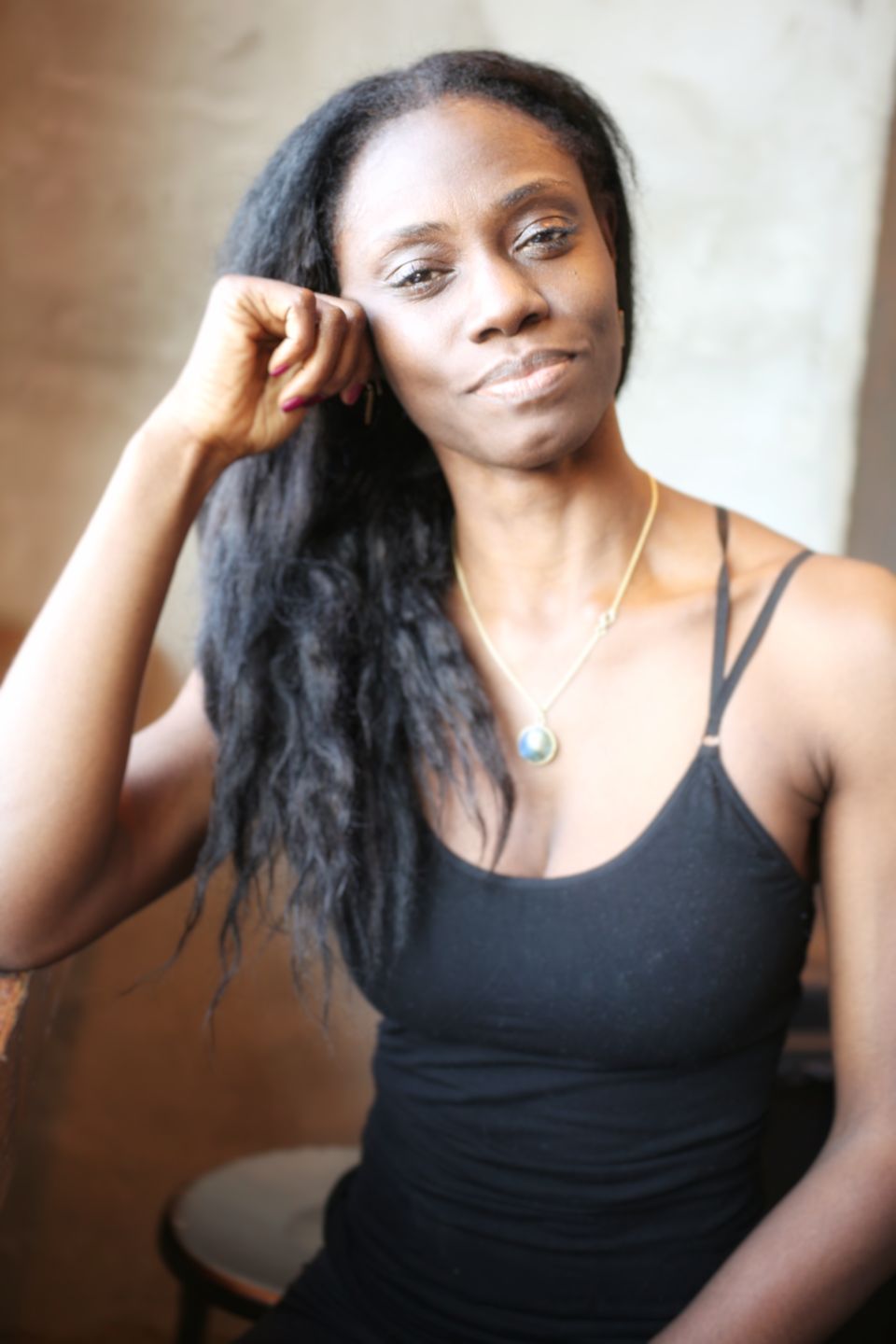 Mary Smiley, Yoga by Design
"Since I started working with Jessie I have created three 1:1 programs. I've gone from teaching 12 classes a week to teaching 3 and making more money.
"I've created a new modality, Yoga by Design, that offers yoga and movement practices that correspond to your Human Design and astrological placements (some free content available).
"I've developed an online platform for my courses and ran my first yoga for beginner course to much acclaim.
"I've been able to become really self employed and independent of the studios in a way I didn't think was possible.
"I love what I am creating. I cannot wait to wake up in the morning and be me—it's totally awesome!
"Work life balance is on fire—I have more time to myself than I ever thought was possible!"