Ever since you entered the working world, you've heard "It's not what you know, it's who you know." Except you don't really know anyone... or maybe you just don't know the right people. All you know is that this networking thing is hard! Can you be yourself? Does anyone really want to talk to you anyway? And isn't it kind of icky to make contact with people just because you want a job?
Intuitive Coach Jessie DaSilva teaches you her methodology for recruiting contacts to grow your network so you make genuine connections with people who are eager to help you. Jessie perfected her system over the course of four career changes in six years. By the last career move, she never even had to send in a job application. She landed her gig entirely through her existing network.
Now you can learn how to tap into your inner confidence and wisdom to guide yourself through these practical tips that will show you how to leverage the contacts you already have, make genuine connections with individual people, and identify the best kinds of events for you to attend (and which to avoid).
You'll also receive instruction on how to polish your resume and cover letter with samples to guide you. Jessie also provides coaching on how to nail an interview and use it to screen your potential employer, plus how to negotiate a salary you deserve.
This is truly a one-stop shop for any job hunt whether you're a seasoned professional or fresh out of school! Her weekly coaching calls allow you to tap into her knowledge to customize the material to your unique needs and benefit from the questions from others.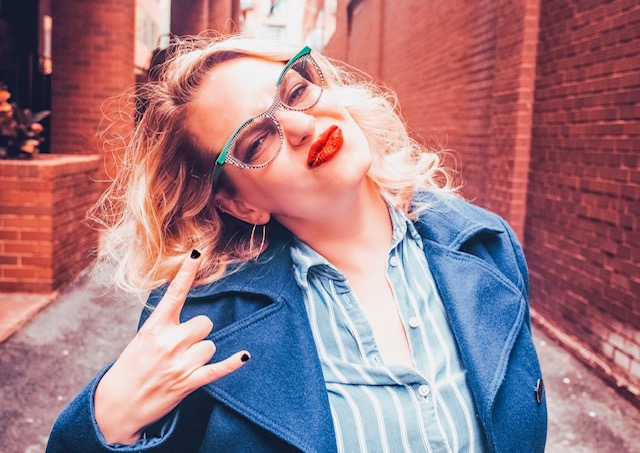 What up. I'm Jessie DaSilva.
And I've been coaching since I learned to talk, but it took me years to realize this innate passion was my vocation. I ignored it for years, believing no one would pay me for these so-called "soft skills." Now? I realize that was because I had to live through the journey of a confusing, unhappy career to connect with clients living that same struggle.
I found a way to channel my natural intuitive gifts into the lessons I developed based on my lived experiences to help others. I boiled down my experiences and wisdom into teachable material on using your inner wisdom to make career- and business-based decisions.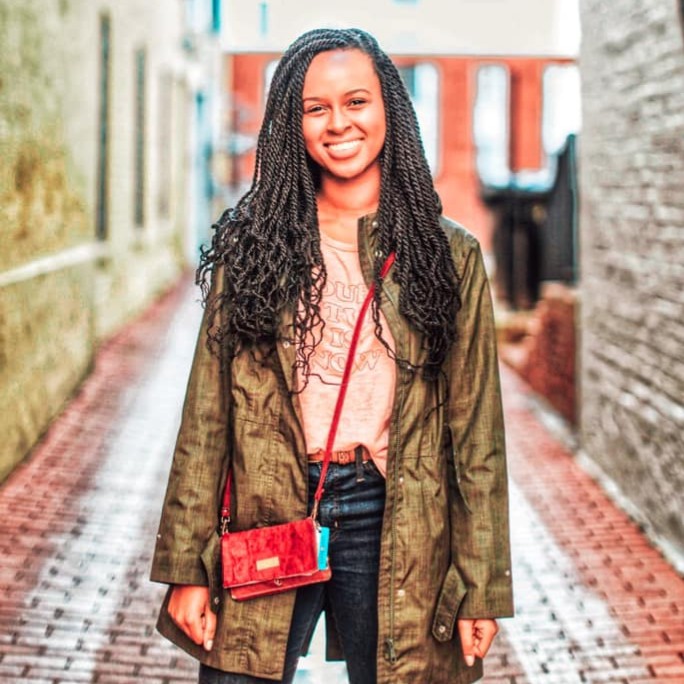 Murugi Thande
"[Empowered Networking] was the best money I'd spent. She gave me so many tips and resources and shared her wealth of knowledge. I left knowing my worth and willing to ask for it. Just a few short weeks after the seminar, I was offered a new, better job and could not be happier. I will continue using her tips as I navigate my career and life."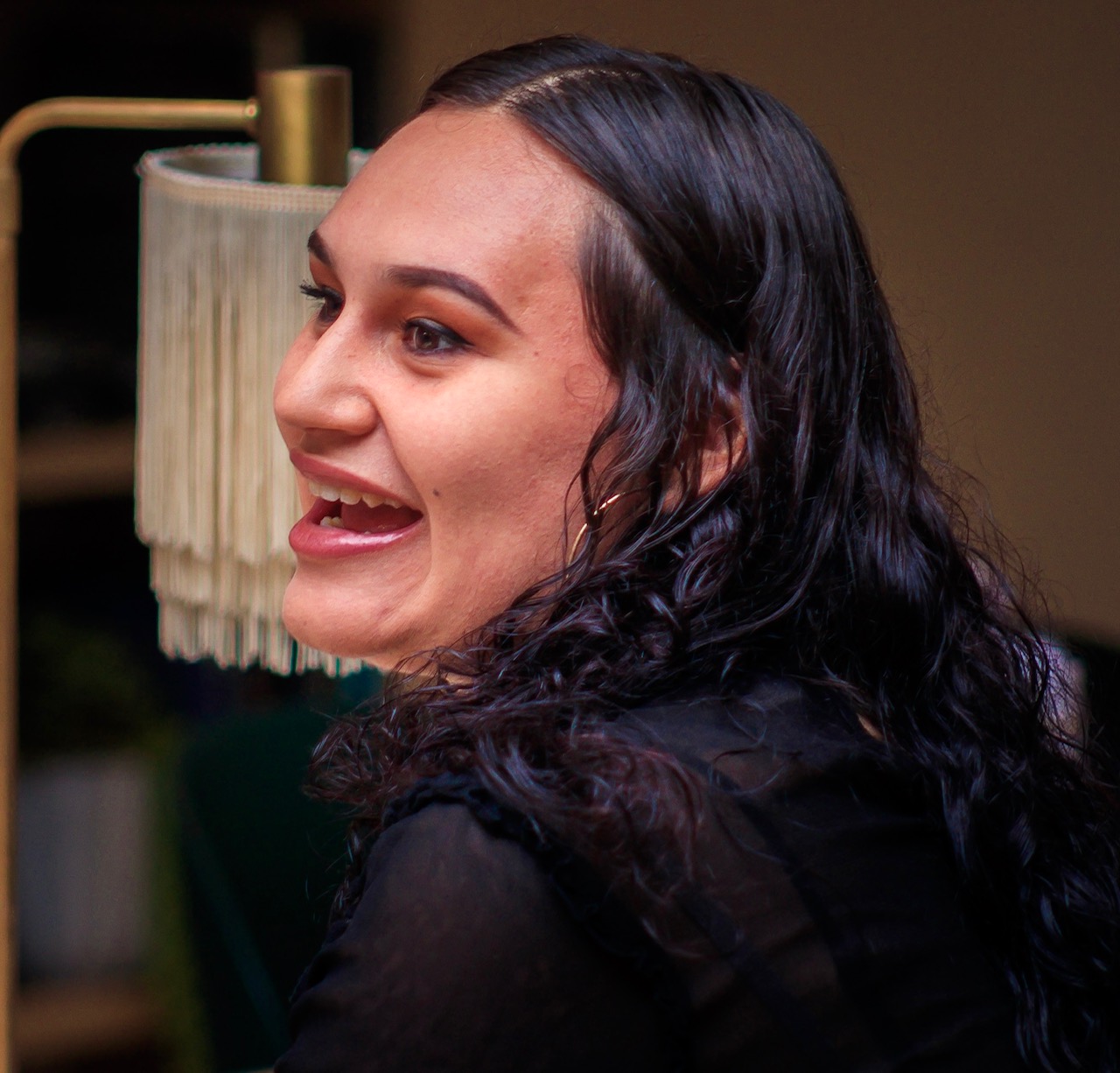 Katherine Castro
"I have felt constant road blocks but your discussion on how to effectively network and ability to break the shell of reaching out to people to expand your networking circle has tremendously helped me. I really appreciate the handouts and the networking tracker, to me they are going to be immensely useful and definitely something I needed since my resume is outdated and needs to be more attractive and my networking skills have been what feels like none.
"I thank you for hosting this event. It has brought the excitement I needed to get back into focusing on my personal goals and redirecting my thoughts and actions towards becoming the woman I have always wanted to be."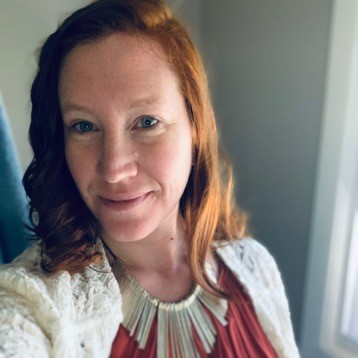 Laura Jones
"Jessie has been essential to my job searching process! Her advice regarding my resumes and cover letters has been thorough and sensible. She's helped me catch details I missed, places where I needed more clarity and has pointed out ways to help me have an eye catching and streamlined application that's professional and also let's my personality shine. I absolutely get a huge confidence boost having her help!"